How are People with Disabilities Supported?
"When everyone is included, everyone wins." – Jesse Jackson
Living with a disability can present unique challenges for individuals but, there are many resources, opportunities and services available to help provide much-needed support and assistance.
It's important to support people with disabilities; whether these are physical disabilities, intellectual disability, mental illness or a combination, and ensure that individuals can lead meaningful, fulfilling lives with improved overall well-being and health.
Here are some of the most common types of support available to individuals with disabilities, as well as some of the latest techniques being used to improve accessibility and inclusivity for all.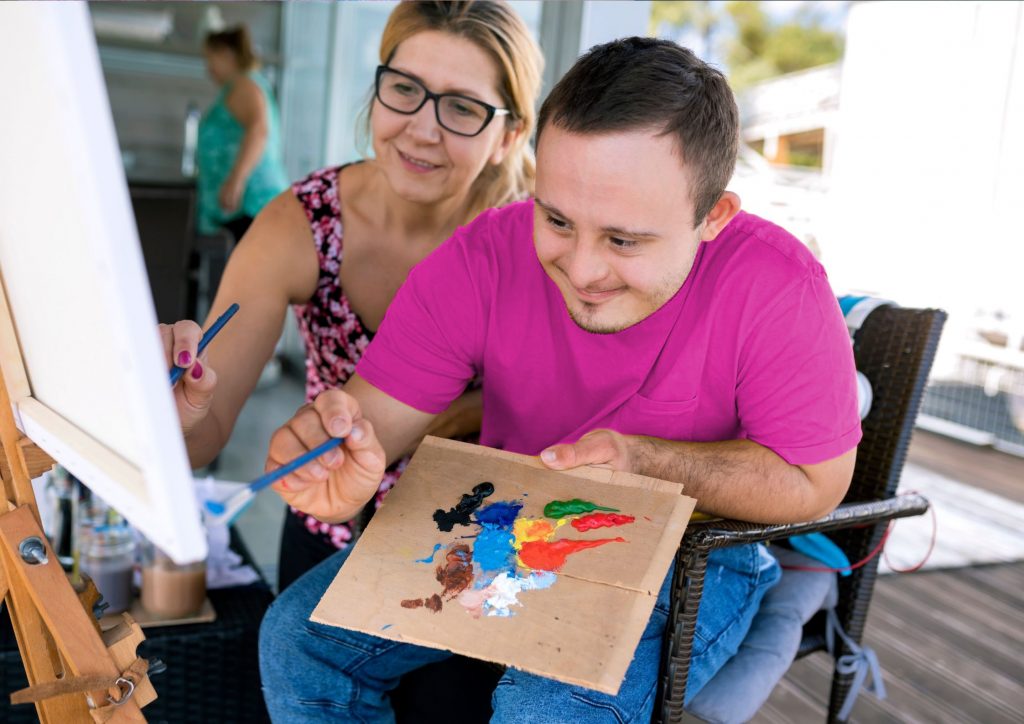 Financial Assistance
One key way that people with disabilities are supported is through various financial programs, including disability pensions, grants, and loans. These funds help individuals with disabilities cover the costs of basic needs, including housing, food, and healthcare. Additionally, non-profit organizations offer financial assistance to cover the costs of assistive technology devices.
The Australian Government, in particular, is supporting people with a permanent and significant disability that affects their ability to take part in everyday activities, by providing financial assistance through the National Disability Insurance Scheme (NDIS).
The NDIS provides funding to eligible NDIS participants to gain:
Improved quality of life

More time with family and friends

Higher levels independence

Access to new skills and jobs
The NDIS also offers eligible participants access to disability support services and other government-funded services that can help individuals lead fulfilling lives.
Disability Support Services
There is a wide range of disability services that are available to ensure people living with a disability can lead a life filled with Positivity, Possibility and Purpose.
One of the key ways individuals are supported is through in-home health care with the help of carers and nurses who are available to ensure each individual's needs are met, whether this is medical (for example, wound care or complex bowel care) or non-medical (for example, companionship or community participation).
Having access to another person to help with day-to-day living (especially for individuals who may not have family members that can provide the care themselves) allows people living with a disability to feel comfortable and confident knowing that there will always be someone available to help to support their independent living.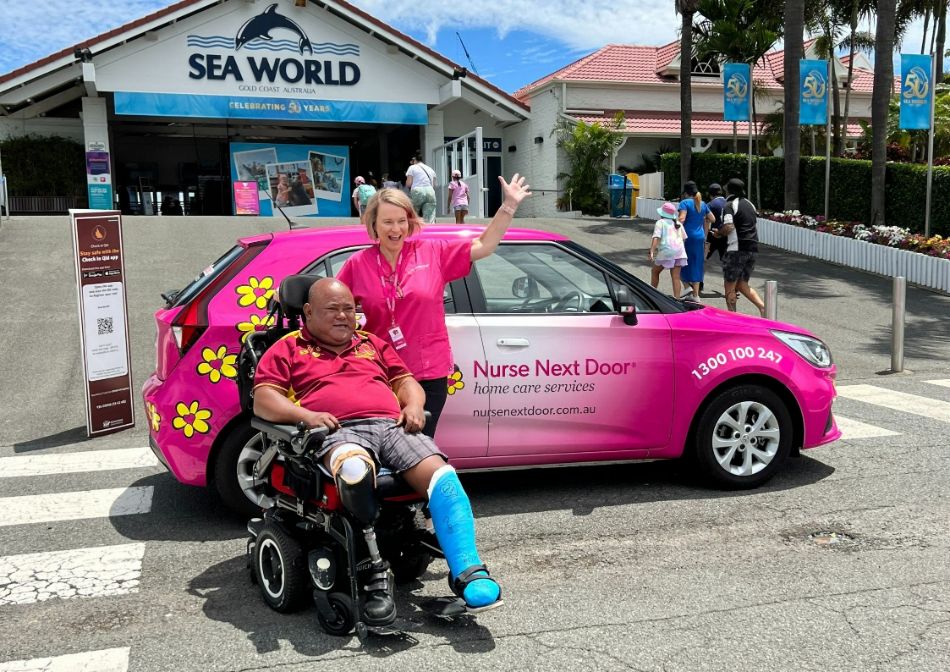 Employment Opportunities
Another crucial way people living with some form of disability are supported is by having access to employment opportunities. Employment opportunities are beneficial to both the employee and employer since it promotes diversity, inclusivity, and awareness.
Being employed not only promotes inclusivity but also has a wide range of benefits for each individual including:
Having a source of income

Having the chance to build a career

Creating new connections through colleagues

Developing new skills from on-the-job training

A new lease on life that provides more purpose in their day-to-day
Governments and organisations that advocate for people with disabilities often work with businesses to create programs that train and place people with a disability in the workplace.
Businesses can also benefit from employing people with a disability not only by driving diversity in their business but also:
Higher rates of retention

Better employee attendance

Fewer occupational health and safety incidents

An inclusive workplace culture

Increased workplace motivation and engagement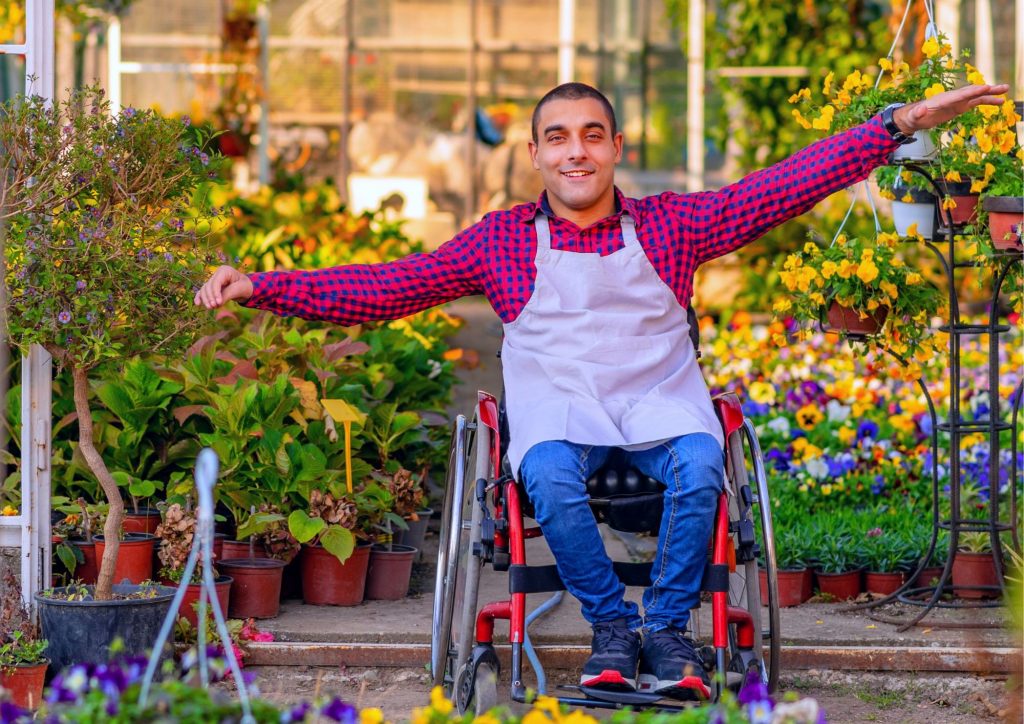 Accessible Education
Providing accessible education is another crucial way of supporting people with disabilities. This means that students with disabilities are given appropriate support and accommodations to help them achieve academic success.
Students with a disability can experience significant barriers in their education which can include:
Innaccessible infrastructure

Unable to follow exam requirements

Not receiving the support required to take part in class activities with their peers
Governments have introduced policies that support inclusive education, where students with disabilities are mainstreamed into regular classes. This approach is beneficial since it promotes socialisation, diversity and inclusivity.
The Australian Government introduced the Equal Opportunity Act 2010, education providers have since been required to make changes, known as reasonable adjustments, to allow students with a disability to participate in education on the same level as other students. There are also Australia-wide standards to help education providers understand their obligations to prevent discrimination and bullying.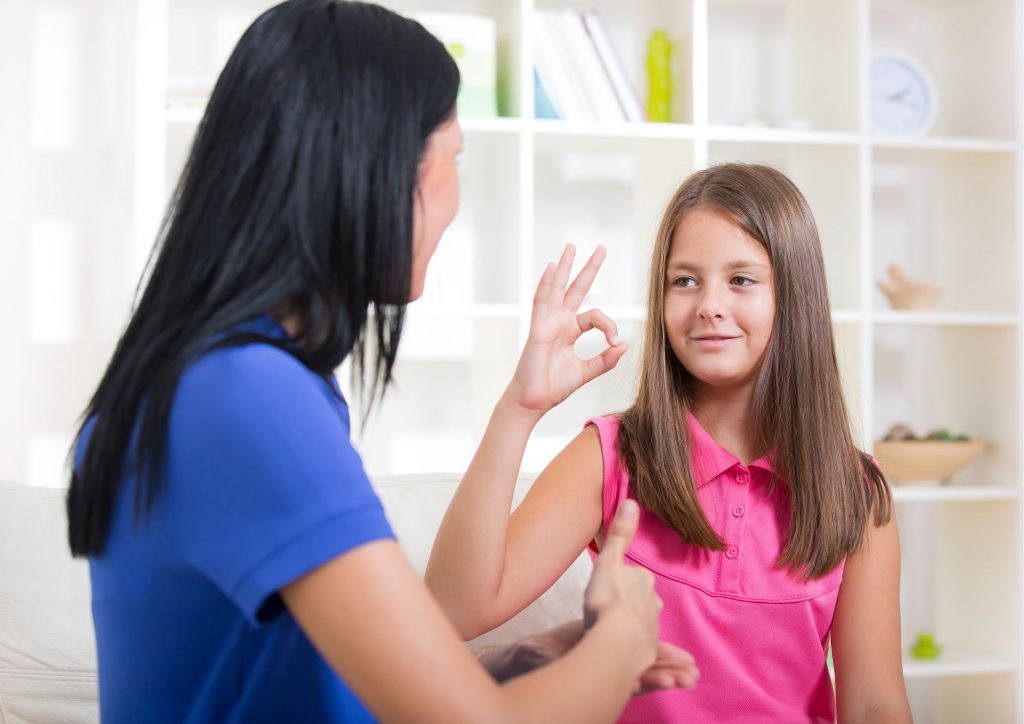 Accessible Infrastructure
Supporting people with disabilities, especially individuals who have a physical disability, requires necessary infrastructure adjustments that allow accessibility to everyone regardless of their age or ability because everyone deserves full and equal enjoyment of community participation.
Ensuring that buildings, public spaces, and transportation networks cater to the needs of individuals with disabilities is crucial. Many Governments have introduced regulations and policies to ensure that new infrastructure projects are accessible to people with disabilities.
Additionally, older buildings have been retrofitted to accommodate the needs of people with disabilities, including wheelchair ramps and accessible washrooms.
Assistive Technology
Supporting people with disabilities through accessibility can also be done by providing assistive technology. Assistive technology is any device, software, or equipment that helps persons with disabilities to perform tasks that would be challenging to do independently.
The types of Assistive Technology can range from everyday household items to more complex items like pressure care mattresses and power wheelchairs. Anything that assists individuals to perform daily tasks or activities is considered assistive technology.
Examples of Assistive Technology that can support people with a disability can also include:
Hearing aids

Prosthetic limbs

Voice-activated software
Assistive Technology enables individuals with disabilities to participate more fully in society, including education, sports, and employment.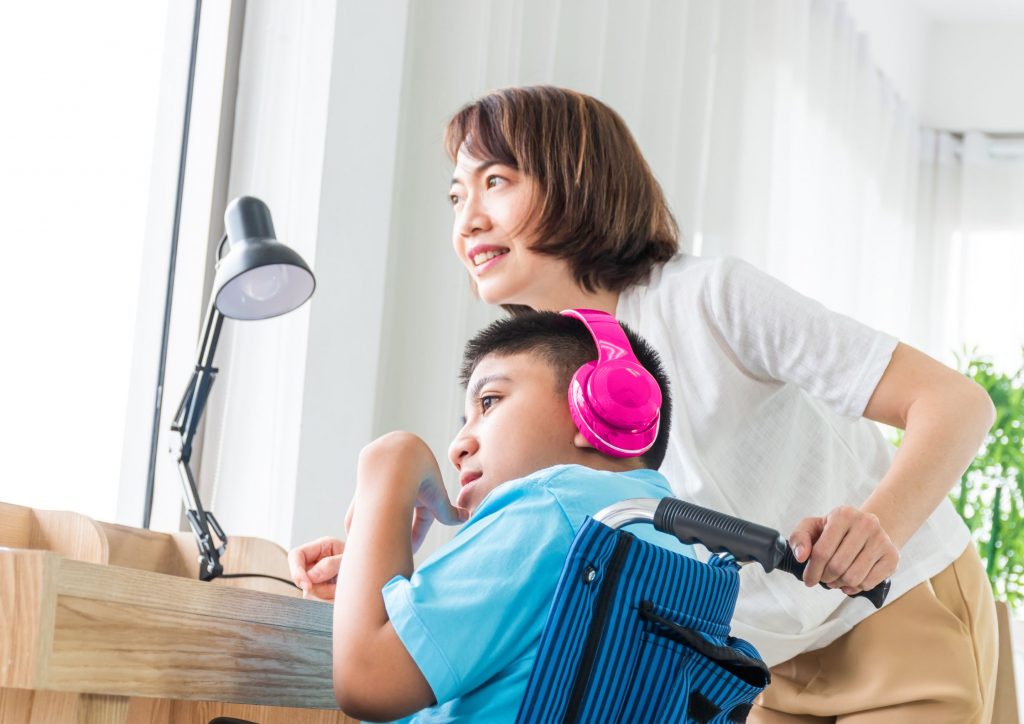 Supporting people with disabilities is crucial for creating a more equitable and inclusive society. Governments, non-profit organizations, and businesses must work together to achieve this goal.
Creating employment opportunities, making infrastructure accessible, providing assistive technology, accessible education, financial assistance, and healthcare services are some of the ways to support people with disabilities. By supporting individuals with disabilities, we create a society that values inclusivity, diversity, and human rights.
At Nurse Next Door Home Care Services, we are passionate about Making Lives Better™.

Contact us today on 1300 600 247 to discuss how our qualified Nurses and Caregivers

can help you keep doing what you love.