Choosing Between Long-Term or Short-Term Home Care
"Be a rainbow in someone else's cloud"
– MAYA ANGELOU
Being able to live independently is important to everyone regardless of their age or ability and, being able to live in our own home with dignity remains a crucial part of an individual's identity and happiness as well as their physical and mental wellbeing.
Sometimes, independent living can be difficult and assistance from home care workers or disability support workers might be required to ensure that each person continues to feel confident in their day-to-day activities.
Receiving Care is a Personal Choice
When the time comes to decide what type of care an individual would like to receive it is important to understand whether need long-term or short-term care will be required.
These types of care can differ not only in timeframe but, in also the services that are provided and the care needs of a person. Understanding the differences between long-term and short-term care can help a person choose the type of home care services they, or their loved one may need.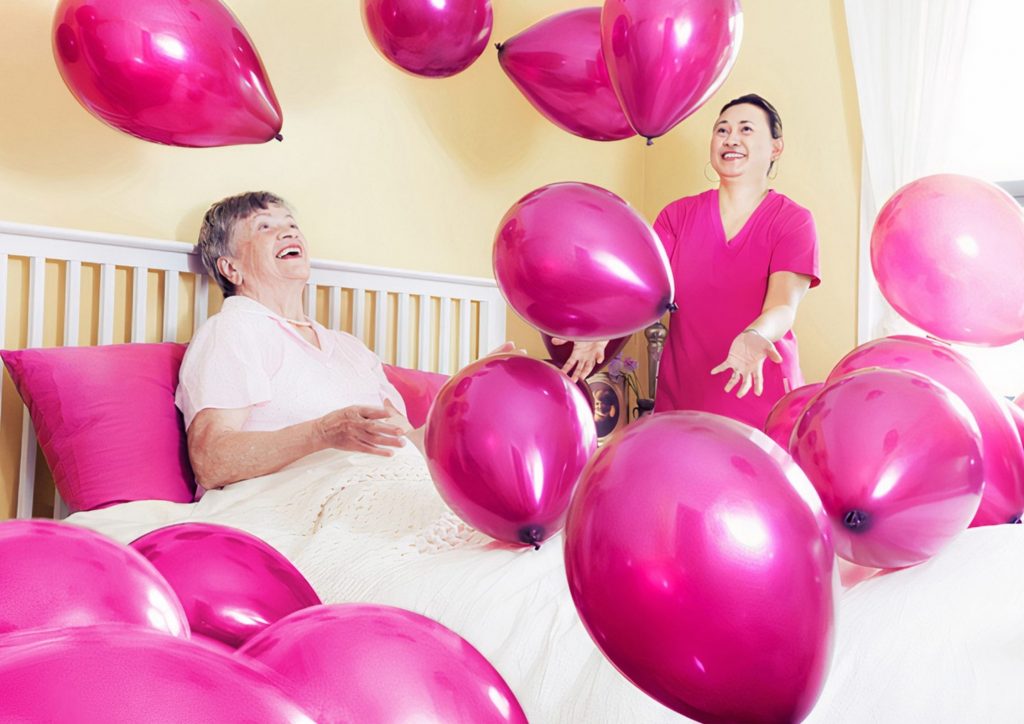 What Is Short-Term Care?
Short-term care can be anywhere from just a few hours to a few months. Generally, the main goal of short-term care is to help an individual recover from surgery, hospitalisation, injury, or illness.
Short-term care also in includes respite care to help caregiving family members take a break from caring for their loved ones. Short-term care is an appropriate solution for anyone who needs help recovering their independence after a setback that may have hindered their independence temporarily.
Types of Short-Term Home Care Services
Short-term care will normally occur in the home and can include both medical and non-medical services depending on the needs of each individual.
For non-medical services, one or more caregivers may be assigned to help with activities of daily living, domestic assistance and other household tasks until an individual recovers their independence. Services can include:
Personal care

Meal Preparation

Light housekeeping
If an individual needs more medical attention, home health care services are available to ensure that a person in need will receive the proper care required to help with their recovery and can include:
Wound care management

Catheter management

Administering medication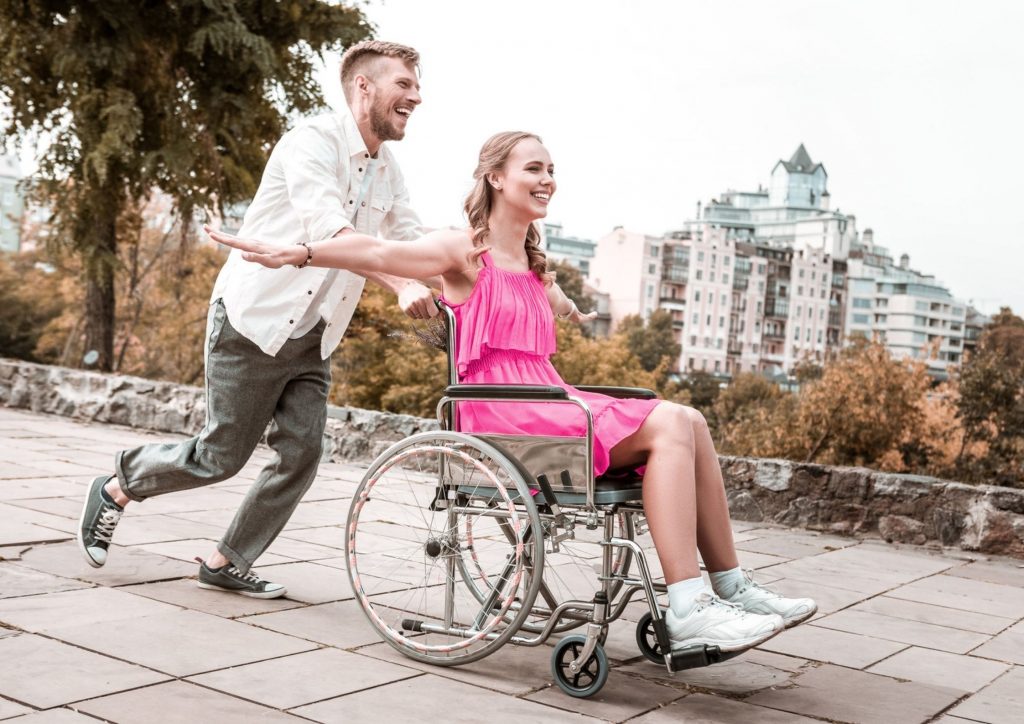 What Is Long-Term Care?
Long-term care is usually geared toward individuals who have a progressive, chronic health condition or living with a disability and require ongoing assistance. Long-term care may be required for people living with Parkinson's disease, after a stroke, or Alzheimer's disease and other forms of dementia.
A lot of the time a family member will usually take the noble act of caring for their loved one but, may not have the experience or qualifications to provide the right type of care to meet the needs of their parent or loved one. This is where an aged care provider or disability support services can help improve the quality of life for the individual, help promote an independent life and bring peace of mind to family members.
Types of Long-Term Home Care Services
The main goal of long-term care is to ensure that the person receiving care aged care or disability support continues to maintain their quality of life, health and overall wellbeing. Comprehensive care is necessary for these situations and can include:
Companionship care

Community participation

Personal care

24/7 home care

Home Nursing

High Intensity & Complex Health Care

Alzheimer's and dementia care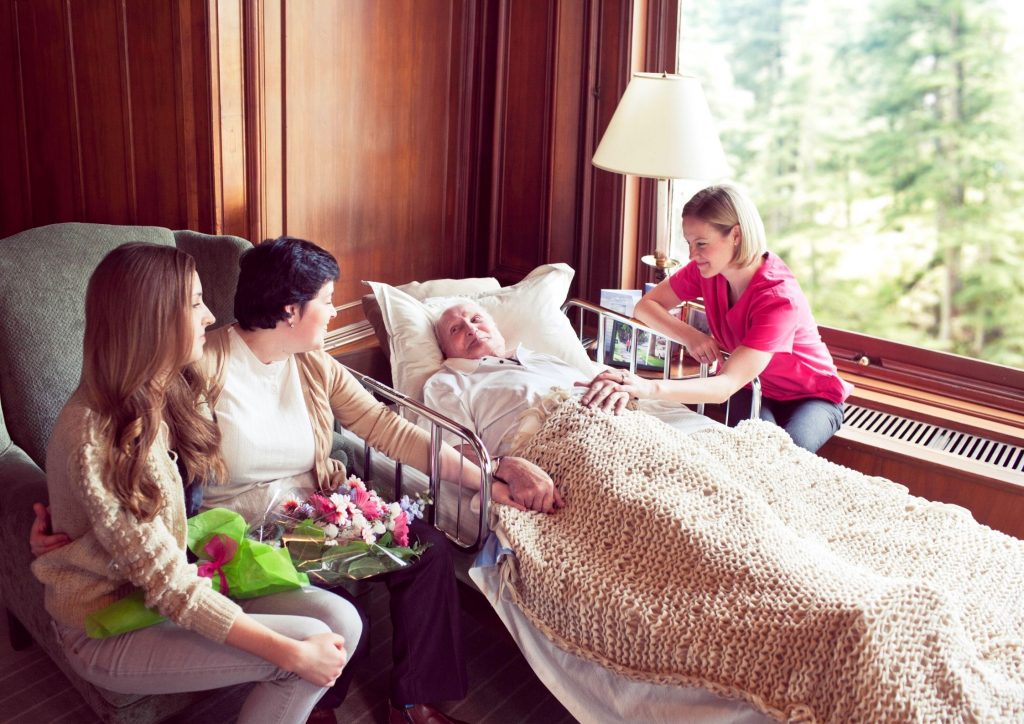 Choosing the Right Type of Home Care
Understanding the differences in care available to an individual can help with choosing the right type of care. The nright will also depend on understanding your own care needs which include both your medical and non-medical requirements. Another factor to consider is whether you or your loved one will be able to recover and live independently without assistance in the future.
If any type of care is needed there are home care package funding and other government funding available, such as the NDIS, to help cover the cost of services from an approved provider or allied health.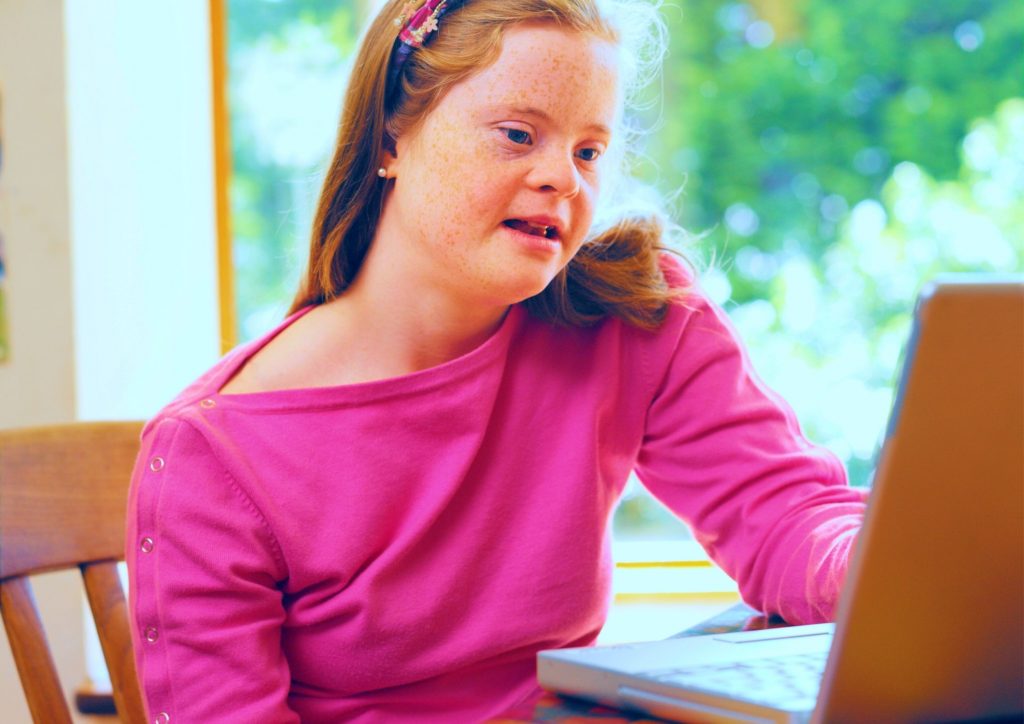 Nurse Next Door's Unique Home Care Model:
Here at Nurse Next Door, we like to do home care a little differently. Aside from offering an extensive range of home care services including both medical and non-medical services, our in-home care model focuses on four pillars:
Choice – Doing what you want, when you want to do it

Purpose – Having meaning in your life

Autonomy – Your right to make the decisions for yourself free outside of influences

Belonging – Accepting ourselves and others for who we are

Respect – Showing care, concern and consideration for others, even when they are different from you
We believe in choice and with a core purpose of Making Lives Better, regardless of age and ability.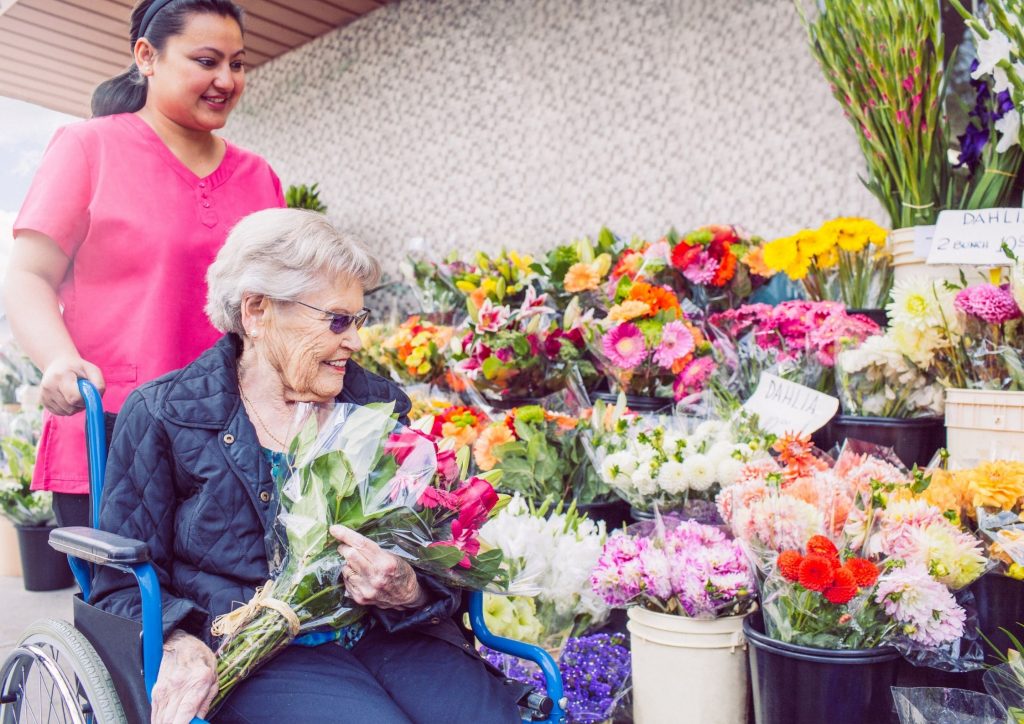 At Nurse Next Door, we are celebrating ageing and are passionate about Making Lives Better.

or contact us today on 1300 600 247 to discuss how Nurse Next Door can help you keep doing what you love.