Why Healthy Relationships Are Important For Your Heart
Happiness is the highest form of health
– Dalai Lama
Did you know heart disease impacts one Australian every 28 minutes? With Valentine's Day here, aside from a great excuse for a night out with loved ones, it's also the perfect opportunity to turn our attention to matters of the heart. In fact Valentine's Day is a great reminder that the social relationships and personal relationships we build play an important role in maintaining a healthy heart.
Happiness & Heart Health
A healthy relationship provides us with the social and emotional support we need in order to achieve happiness, and in turn happiness has been shown to have real benefits on our physical health and mental health including:
A stronger immune system

Improved sleep

Improved self-esteem

Reduced stress levels

Reduced pain
Studies have also shown that happiness can positively impact both our heart rate and blood pressure, reducing our risk of heart disease and increasing our life expectancy.
While genetics and environment do have a part to play in our happiness, 40% of our own happiness is achieved through a number of factors we can influence. One major key factor being, the ability to build healthy relationships throughout our lifetime.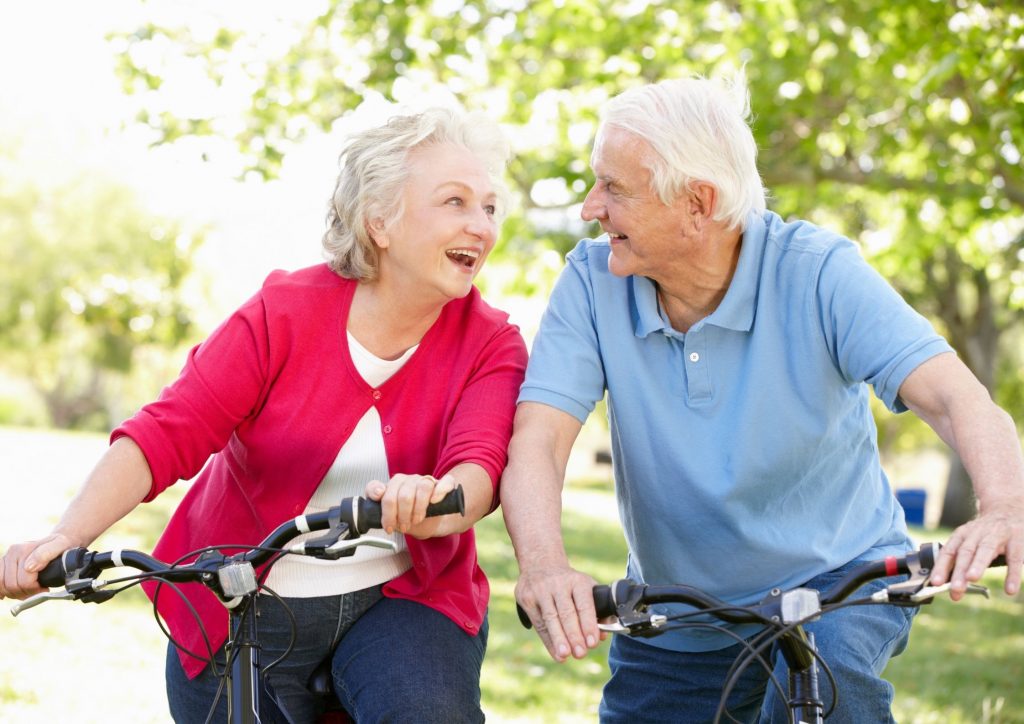 A Sense Of Belonging
Social connections impact heavily on our health, and our ability to maintain a healthy heart, no matter our age. In his review of the 2018 World Happiness Report, Jeffrey D. Sachs noted that depression and poor mental health, often linked to loneliness and social isolation, had a huge impact on Australian's wellbeing and continues to do so.
A healthy, and positive relationship can influence our happiness by giving us a sense of belonging. Recognised by Nurse Next Door as one of the five pillars of home care, there is no doubt we all need regular social support, and meaningful social interactions to:
Alleviate loneliness

Reduce mental distress

Increase our overall wellbeing
This is largely due to the fact that when we feel a sense of belonging we are more likely to experience longer lasting happiness. Shared experiences build longer lasting positive memories with family members, friends, and loved ones, which we can draw on when times are tough. Meaningful relationships allow us to develop empathy for others and explore our own emotions in order to truly understand ourselves better.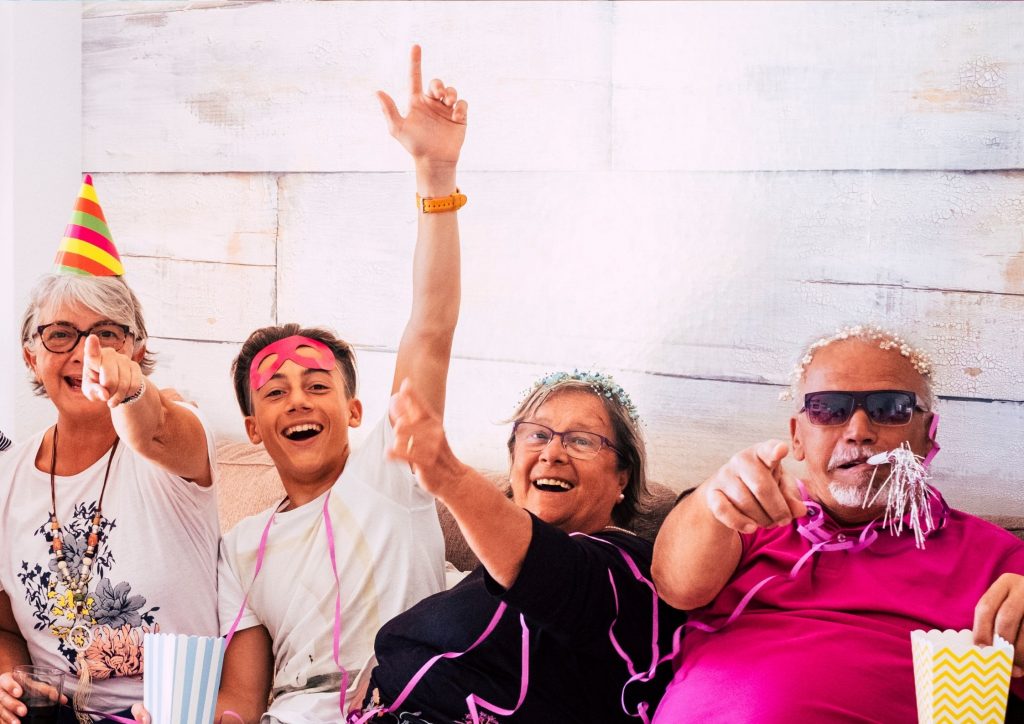 Respect For Ourselves And Others
Relationships also play an important role in feeling respected, heard and valued. Both an emotion and an action, respect is a positive feeling towards someone or something we consider to be important. As an action, it's how we honour someone by showing care, concern or consideration for their needs or feelings. Healthy respect, for oneself and others leads to higher levels of well-being, happiness and health.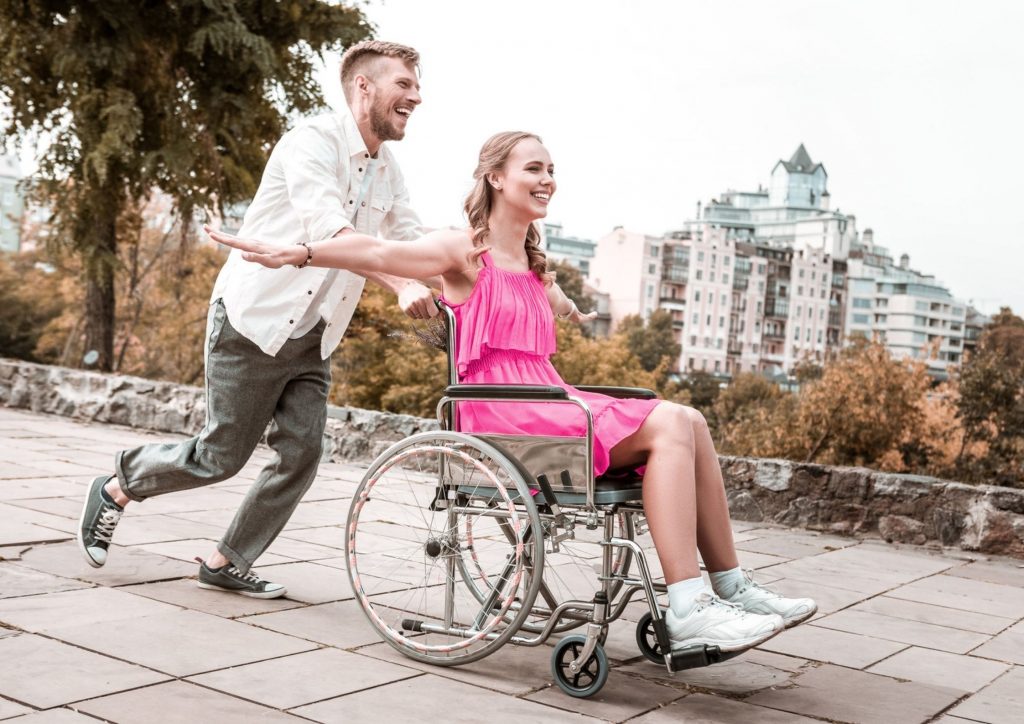 Surround Yourself With Love
And of course, we can't forget love. Some in the scientific community suggest love actually promotes a calmness and sense of peace that may lower blood pressure. Others quote statistics suggesting married people recover better from heart-related issues than those who are single. What they do agree on is that surrounding yourself by people (or pets) who love you unconditionally provides a support system that, on the whole, benefits your heart health.
On the flipside relationship problems can increase our stress levels – a key risk factor in heart disease. Did you know a broken heart, medically referred to as takotsubo cardiomyopathy is actually a very real, mostly temporary medical disorder in which the heart increases in size and struggles to pump blood efficiently. The cure? Cardiologist Chrisopher Suhar suggests love, whether from a partner, friend, sibling, parent, child or carer, will help to decrease stress and anxiety and benefit the heart greatly.
So whether it's a Valentine's date on February 14th or a cup of tea with a neighbour any other day of the year, make sure you're building relationships and creating lasting bonds with friends, lovers, and connecting with people around you to find your sense of purpose, increase your likelihood of happiness and take steps to a healthy heart and a long and happy life.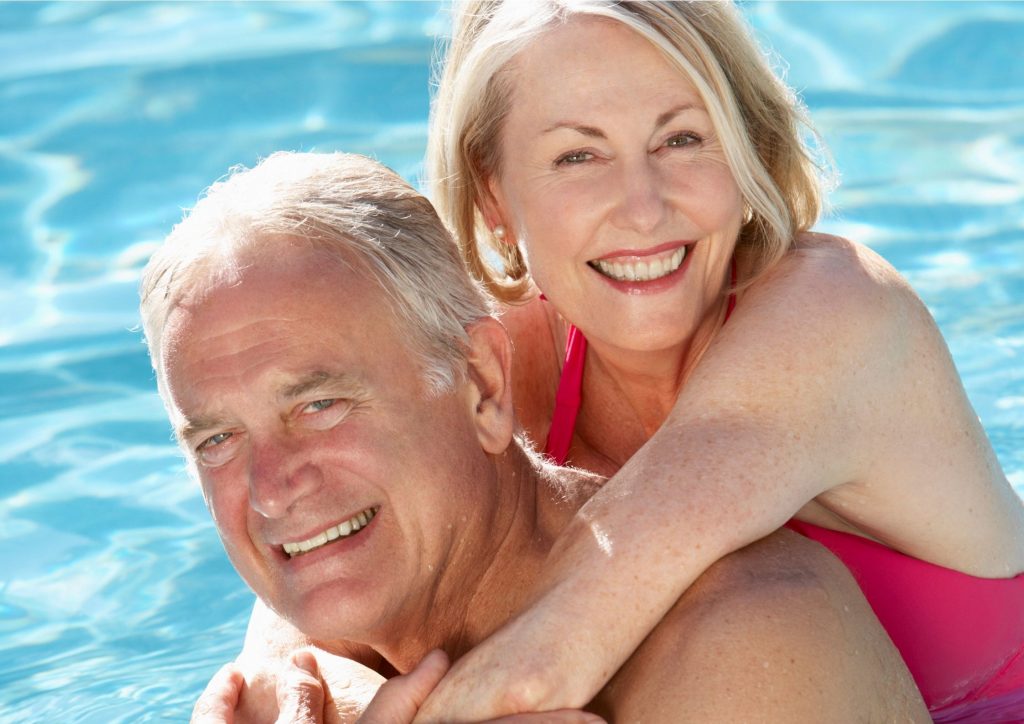 At Nurse Next Door, we are celebrating ageing and are passionate about Making Lives Better.

or contact us today on 1300 600 247 to discuss how Nurse Next Door can help you keep doing what you love.