How To Explore the World From Your Own Home
10 Ideas for virtual travel when home is the best place to be
"Never pass up new experiences, they enrich the mind" Margaret Mitchell
At Nurse Next Door we have always believed, and continue to believe that home is the best place to be when you need a little extra care. But when leaving the home is not possible, it can be easy to feel cut off from the world. The opposite couldn't be more true. The age of the internet means the beauty of the world is always at our fingertips and now is the perfect time to see all of it.
Whether you want to see forests and mountains, galleries and museums or even just the cute and cuddly pets of the world, the right experience is out there for you. We've put together 10 of our favourite websites and online tools that you can use to explore the world, all from the comfort of your own home. 
Providing virtual tours of galleries, museums and famous landmarks across the world, Google Arts and Culture is the first entry on our list. Examine Monet's beautiful paintings, tour the Bolshoi Theatre in Russia or climb the Eiffel Tower in Paris, all for free and all collated in one place by Google.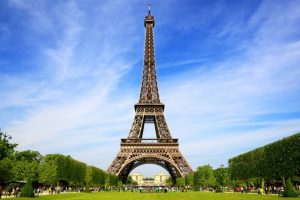 Google sums up their own site best; "Unleash your inner explorer and travel the globe without leaving home." Google uses its powerful cameras and dedicated mapping crews to provide you virtual tours from the Himalayas to the Amazon or even the Great Barrier Reef in our own backyard.
Providing not just virtual tours, but also learning experiences, The Kitchen Table is an amazing site dedicated to bringing the arts into your home. Use their gallery tours to see the world of paintings, sculptures and portraiture or use their library resources to stimulate the brain. Either way, we're sure you'll have a blast.
Whilst we can't go to the aquarium for the time being, the aquarium can certainly come to us. With live tours and videos of the exhibits, New England Aquarium's stay-at-home tours are bound to capture the imagination.
For views of majestic and exotic land animals, look no further than Zoos Victoria's livestreams of their enclosures. See the cute leopard cubs, hungry giraffes and many more all on one webpage, provided by the fine folk at the Melbourne and Werribee Zoos.
Simple but effective, Earthcam provides live videos from around the world. See small street corners in rural America, sprawling cityscapes in the Philippines and everything in between with the vast array of constant streaming cameras across the world.
Earthcam doesn't stop at megacities and forests though, they also follow more animals than you could ever need. With elephants in Bali, meerkats in the Florida Zoo and the Camp Kuzuma safari lodge in Botswana, Earthcam is the gift that keeps on giving.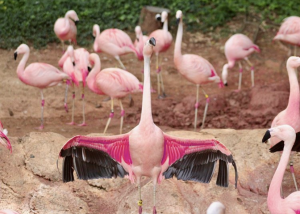 Sure, it's kind of cheating to include a list of 12 animal live streams in our own list of 10 great websites, but the Country Living list of great animal live streams is just that, great! They'll point you in the right direction to see wild animals, pets and farm animals from across the world.
In just three minutes, VisitJapan will take you on an incredible tour through their country. In a video boasting 360-degree technology, you can look around as though you're actually on the streets or in the theatres and yet you've never left your own couch.
The most famous church on Earth? Check. A cultural centre of Italy? Check. Easily accessible? Check. This is what you can experience with the virtual tours of the Vatican. Stunning artwork, inspired architecture and fascinating history are all on offer with the 'Musei Vaticani' virtual tour webpage.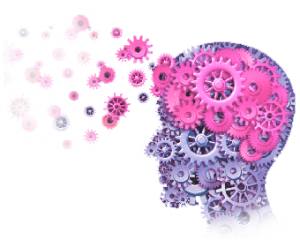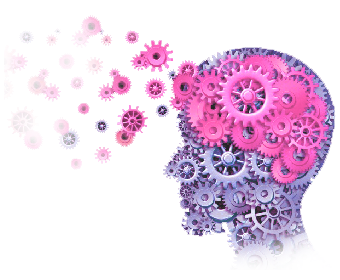 When you take a closer look at people thriving and achieving in spite of obstacles or adversity, you will find something that these people all share in common – a positive mindset and a laser sharp focus on what they can do, rather than what they can't. A positive mindset empowers us to reframe our possibilities so we can continue to engage in the world around us, even when leaving the familiarity of home isn't an option.
Learn more about how

Nurse Next Door Home Care Services

can support you and your loved ones to to live your best life, in your own home. Check out

our services or give us a call at 1300 600 247!