Helping You Choose Between Home Care or a Nursing Home
No matter what the situation, remind yourself "I have a choice"
– Deepak Chopra
At Nurse Next Door Home Care Services we believe in choice, and when the time comes to decide what type of care you would like to receive due to age, disability, or injury, it is important to consider several factors. This guide is designed to help you assess your care needs, what steps to take when choosing the right type of care, and what care options are available to you.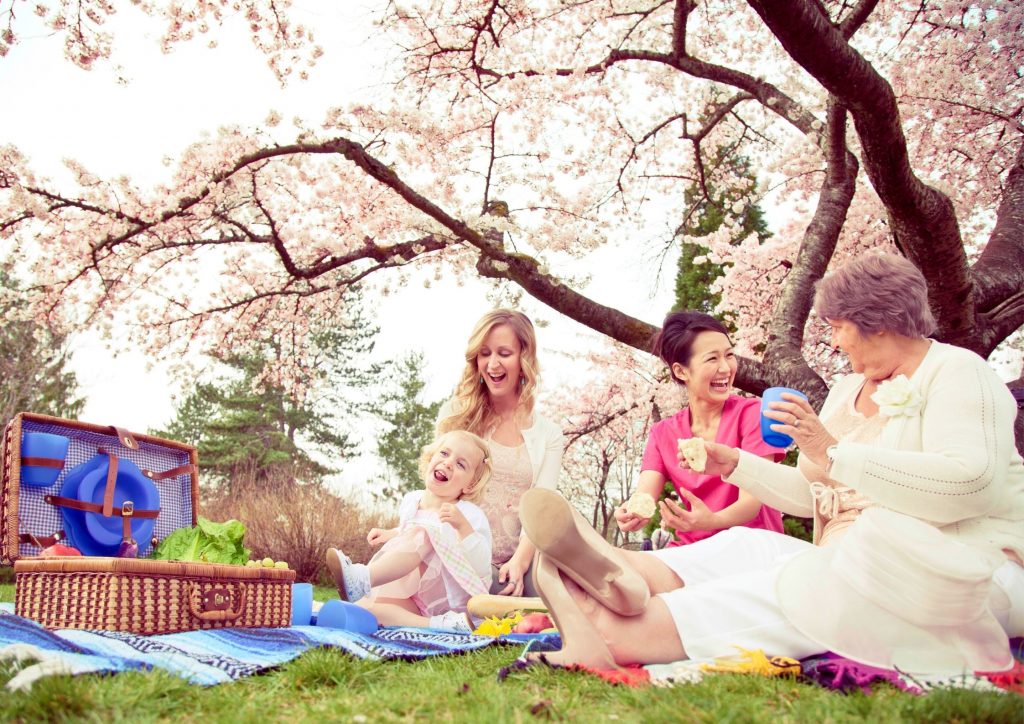 What Are Your Needs?
Deciding to choose care can be quite complex. By nature, we all want to live an independent life on our own terms for as long as possible. But, there might come a time when you decide that getting some help will improve your quality of life. If you decide it's time to seek out some care, the most important factor to take into consideration is your needs and preferences at an individual level. This includes your personal, medical, and non-medical needs.
Understanding Your Personal Needs
When choosing the right type of care for yourself, the most important details are to understand what your personal care needs and wants are as you age. Consider the following factors:
Independence – Do you want to live independently in your own home and on your own terms?

Community & Social Participation – Do you enjoy socialising in larger groups often or just from time to time? What level of community and social participation are you or your loved one interested in?

Companionship – Are you or your loved one seeking companionship care that is 1-1 or happy to be part of a larger group?

Permanency – Do you or your loved one require long-term or short-term care? Do you have a family member that cares for you already, but needs to take a break and is seeking out respite care?

Familiarity – Would you or your loved one prefer to stay at home around familiar surroundings or move into a new space to call home?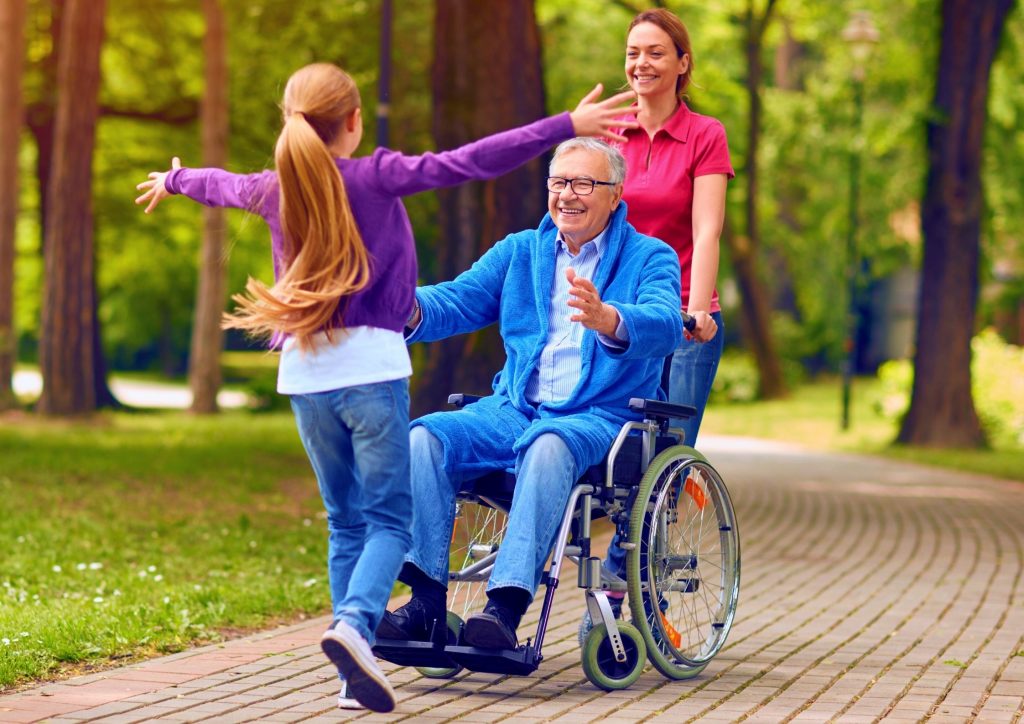 What are your Medical and Non-Medical Care Needs?
Another key factor to consider is whether you or your loved one will require medical nursing care, non-medical support services, or both? Ask yourself what are your current and future medical needs, as well as how often you will require access to registered nurses and other allied health professionals. This would be a good opportunity to visit your doctor to gain a better understanding of how you can keep maintaining your quality of life.
Medical Care
Medical Care needs are considered more clinical and specialised tasks that will require the attention of an experienced nurse, and certain needs may include:
Administering medication

Medication management

Wound care

Injections

Continence management

Catheter management

Pain management

Palliative care

Other complex care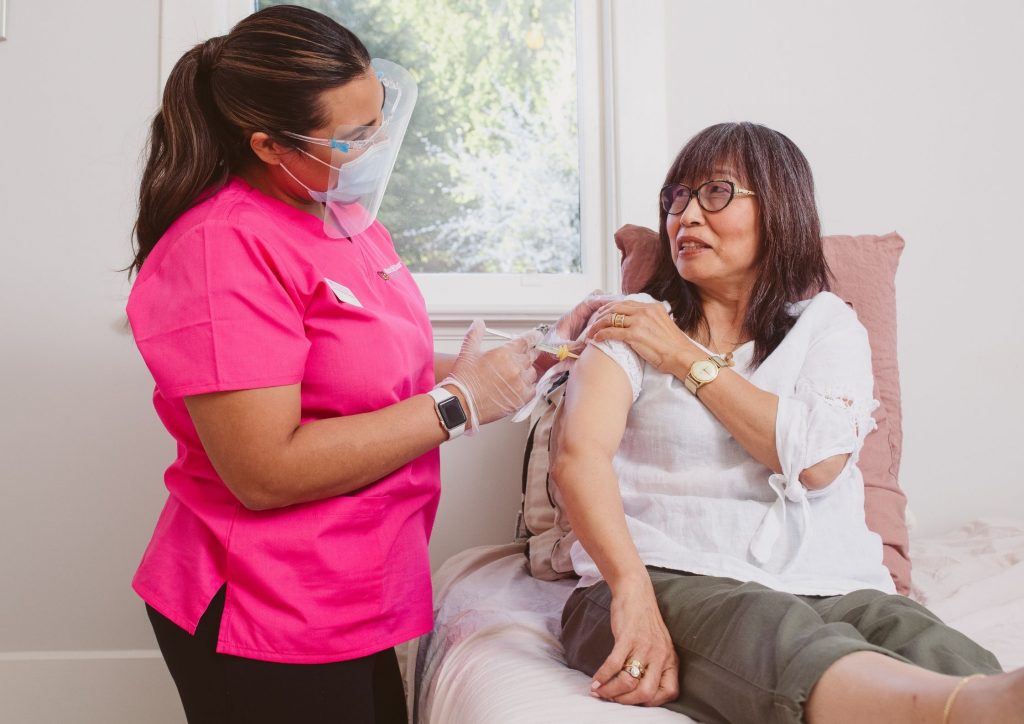 Non-Medical Care
Non-medical care needs cover a range of everyday tasks you or your loved one needs to help you move through your day safely and comfortably. Some of these requirements include:
Showering

Light housekeeping

Meal preparation

Transportation

Other personal care needs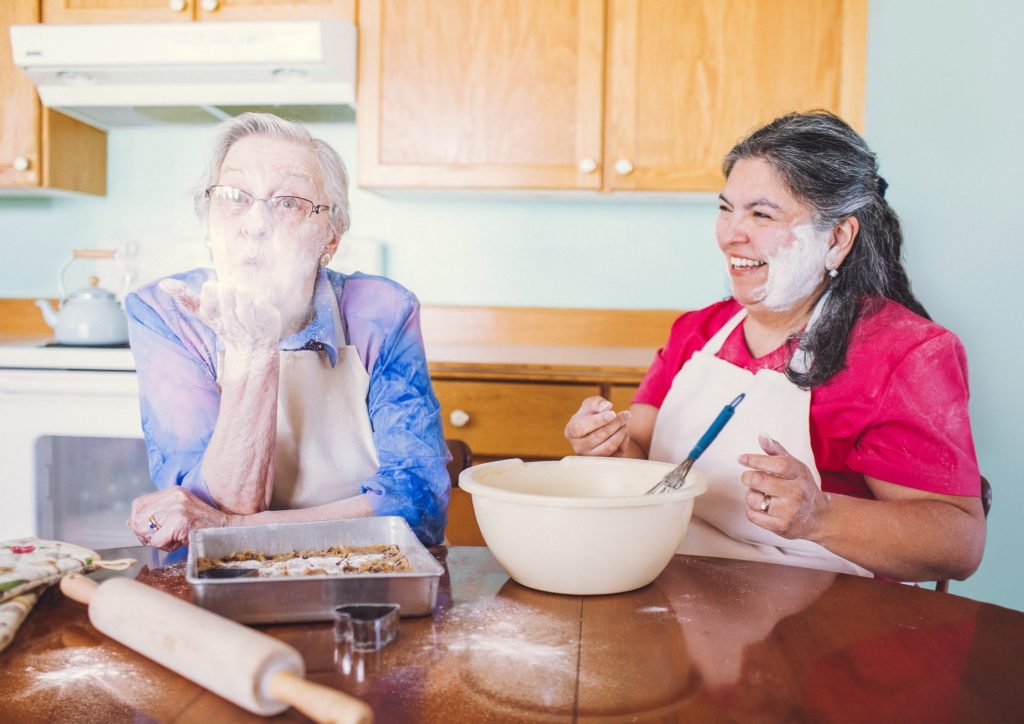 Home Care
One of the greatest benefits of home care is the flexibility of choice. Nothing is set in stone and your care plan can adapt to your ever-changing needs. Home care service providers have had to adapt to the growing demand for Home Care in Australia and will now offer an array of services from respite or personal care to in-home nursing services, clinical and complex care. Whatever your individual needs are, they can be met while you remain in the comfort of your own home.
Nursing Home
Residential aged care facilities and nursing homes can accommodate most personal and medical needs however are not the top choice for people living with a disability and are better suited for the elderly. Residential aged care can provide support with day-to-day tasks and offer both personal and clinical care for both long-term and short-term stays.
Key Criteria to Choosing the Right Type of Care
Before deciding on whether a home care provider or a nursing home is right for you, these 5 key criteria can help reassure that you have made the right choice for yourself or your loved one.
1. Will the Space Meet Your Needs?
The obvious question to ask yourself when looking at what types of care you want are whether you want to stay in the comfort of your own home or move into a residential aged care facility.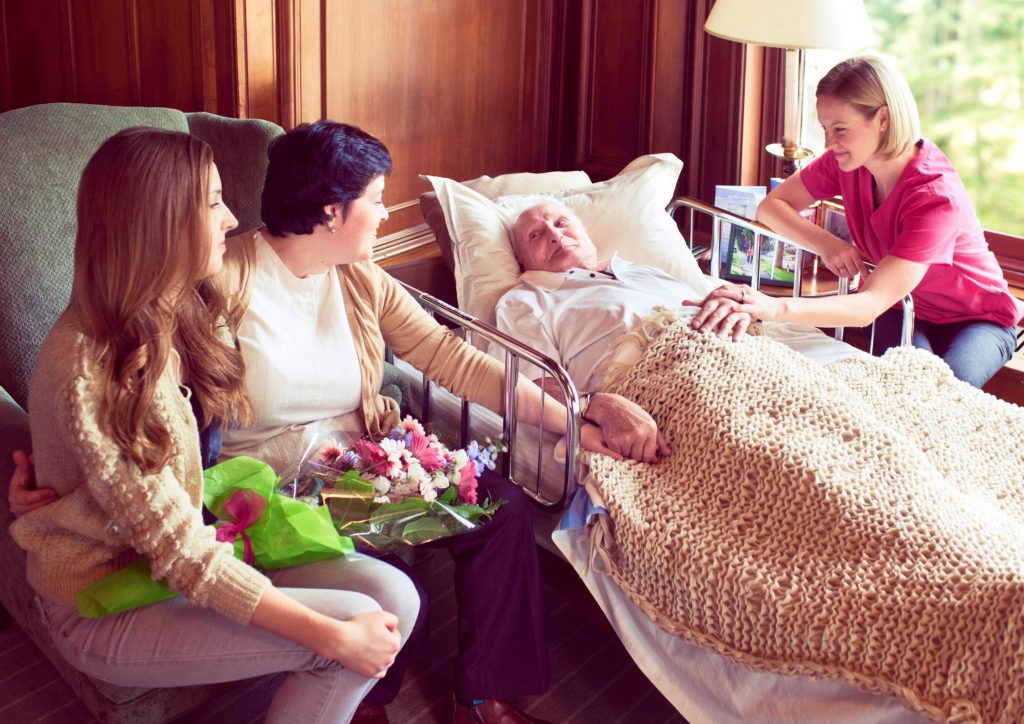 Home Care
Most of us love the idea of staying at home for as long as possible, and if that is what you want consider how safe it is for you to be at home alone and how often you will require care. As 1 in 7 Australians prefer to stay at home as they age, home care models have had to adapt to current client demands with some home care providers now offering 24-hour care 7 days a week with a rotating team ensuring your health, well-being, and safety.
Nursing Homes
If you think that a residential aged care facility is better suited for your clinical and personal needs, you must do your research and tour as many facilities as possible. Remember to keep in mind that what the aged care facility looks like on your first visit can be a good indicator of whether it is well kept and safe. If you have the opportunity to, ask the residents who are already living there about their own experiences, and see if that resonates with you and your expectations.
2. What is the Staff Quality & Availability Like?
Whether you choose to receive caregivers and private nursing care at home, or decide to admit into an aged care facility, understanding what the staff members are like with other clients needs to be taken to account because at the end of the day they will be providing you with care and making sure your experience is as comfortable as possible.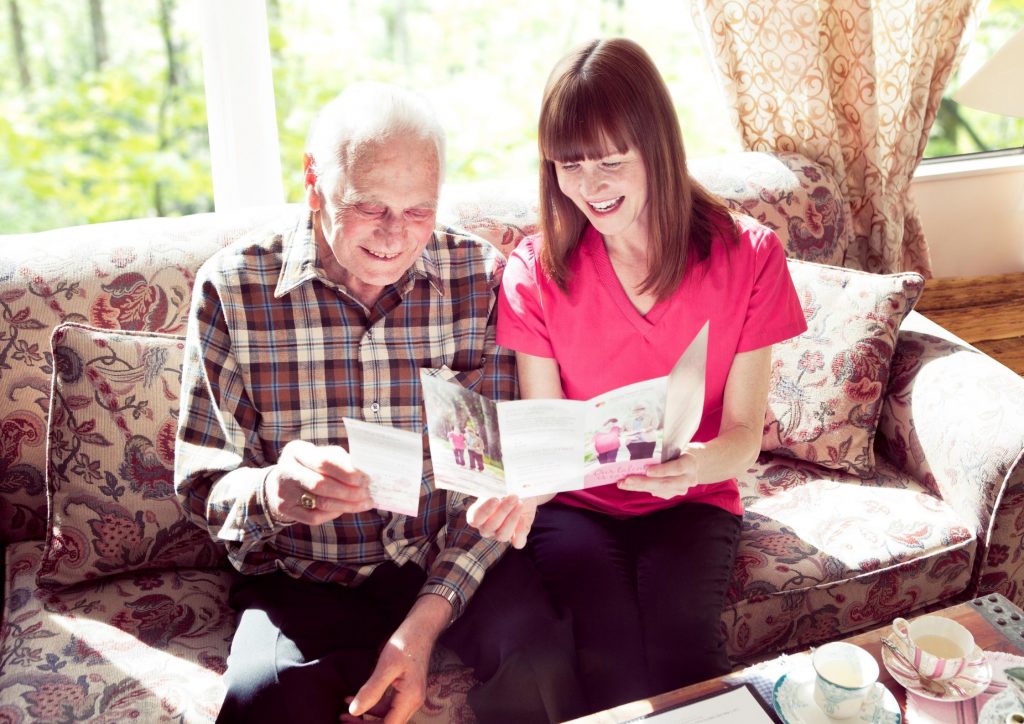 Home Care
If you are looking for at-home care providers, a good first step is to go online and search for home care providers that are close to you and can cater to your specific needs. Client testimonials can give you an indication of customer experiences, and you can also ask friends and family members who have used a home care provider in the past and are willing to share their experiences. Another good way to decide which home care provider is best for you is by going through multiple caring consults to see what services will accommodate all of your requirements and meet your expectations.
Nursing Homes
Apart from researching online, when you are touring your chosen aged care facilities and speaking with the residents who are living there, speak with the staff working there as well. Observe their body language and ask yourself are they happy? Are they tired? Are they professional and friendly? Are they overwhelmed with the number of residents they are taking care of? You should also take note of how the staff interacts with the residents, is it positive and personable?
3. What Community, Leisure, and Activities are Available?
We are all social beings by nature, and being part of a positive community does wonder for your overall physical and mental wellbeing. When choosing the right type of care for you consider your daily routine and what you like doing in your spare time. Is this regimented or more free-spirited? Do you yearn for routine or flexibility?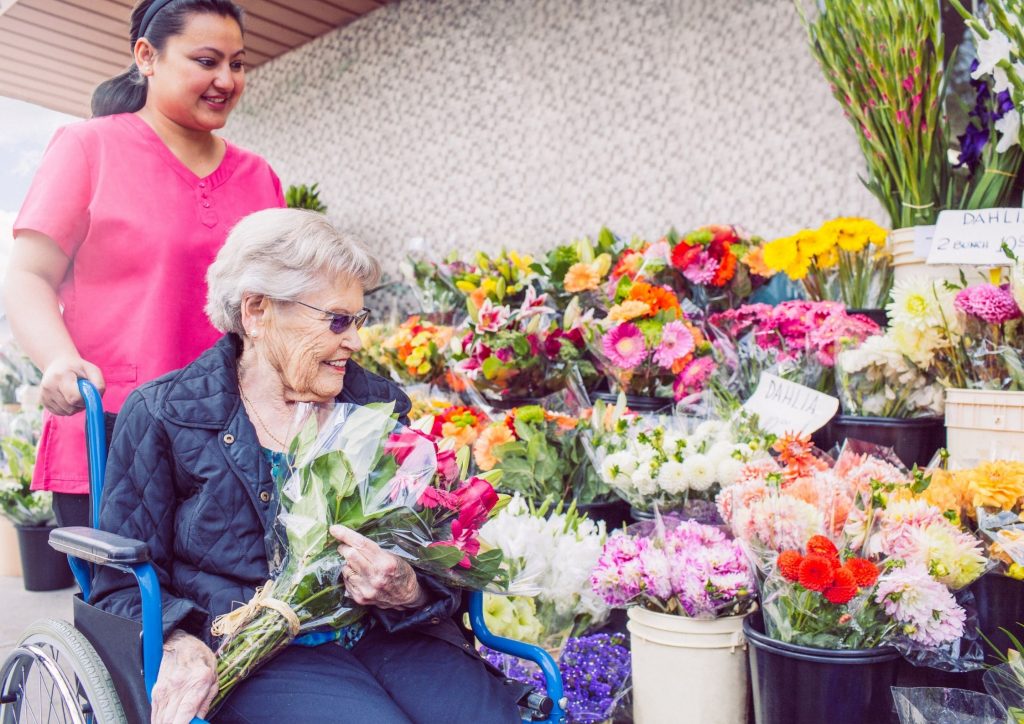 Home Care
When you choose Home Care, you continue to live on your own terms. Whether this is a strict routine or you prefer each day to be a little bit different, you can ensure that your care plan is tailored to your personal preferences. Aside from helping with day-to-day activities, carers can also accommodate your desires to participate in events and activities with the wider community.
Nursing Homes
Aged care facilities and nursing homes create their own community and atmosphere within a shared space. Most will provide an array of scheduled leisure and activities to keep their residents occupied. Each facility will offer different amenities and activities that can make them stand out from each other so, if you decide that going to a facility is best for you, take a look at the programs offered when you go on your tours, and see whether staying there will keep you happy and preoccupied in the long-term. After all, your comfort and happiness are the priority.
Reasons to Choose Home Care
Home Care is a very popular choice for most Australians. A survey conducted in 2021 found that 7 in 10 Australians prefer to receive care in their own home as they age. There are many reasons why individuals choose home care.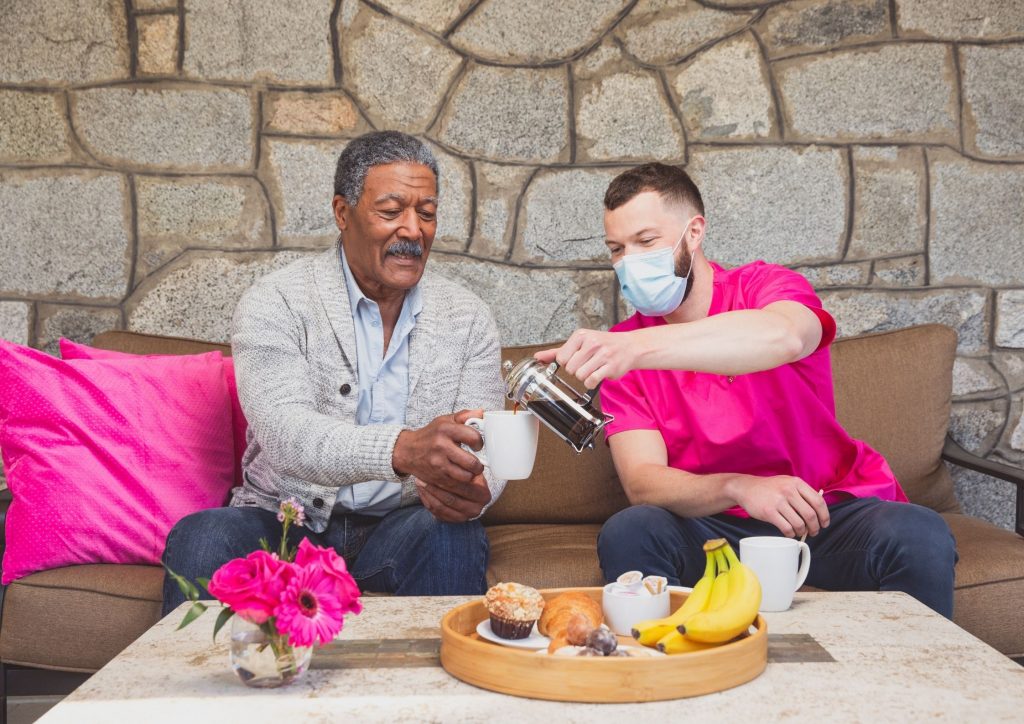 You can continue living in the comfort of your own home you know longer. Many of us have a special connection to our home and local community.

Home care is tailored to your personal needs and goals and can cater to both low and high care support needs.

Home care encourages you to continue living independently providing assistance when you need it.

Home care provides access to a broad range of important services like in-home nursing care, social experiences, allied health care, and respite care services.

You decide how you would like to receive your care to best accommodate your personal, medical, and non-medical needs to make your life easier at home.

Your personalised services will be accommodated around your routine, so you won't need to change your daily routines to fit someone else's schedule.
Reasons to Choose a Nursing Home
Choosing the right type of care always comes down to personal preference and while home care is the most popular choice, there are still Australians out there who want to be in an aged care facility or nursing home when the need for care arises.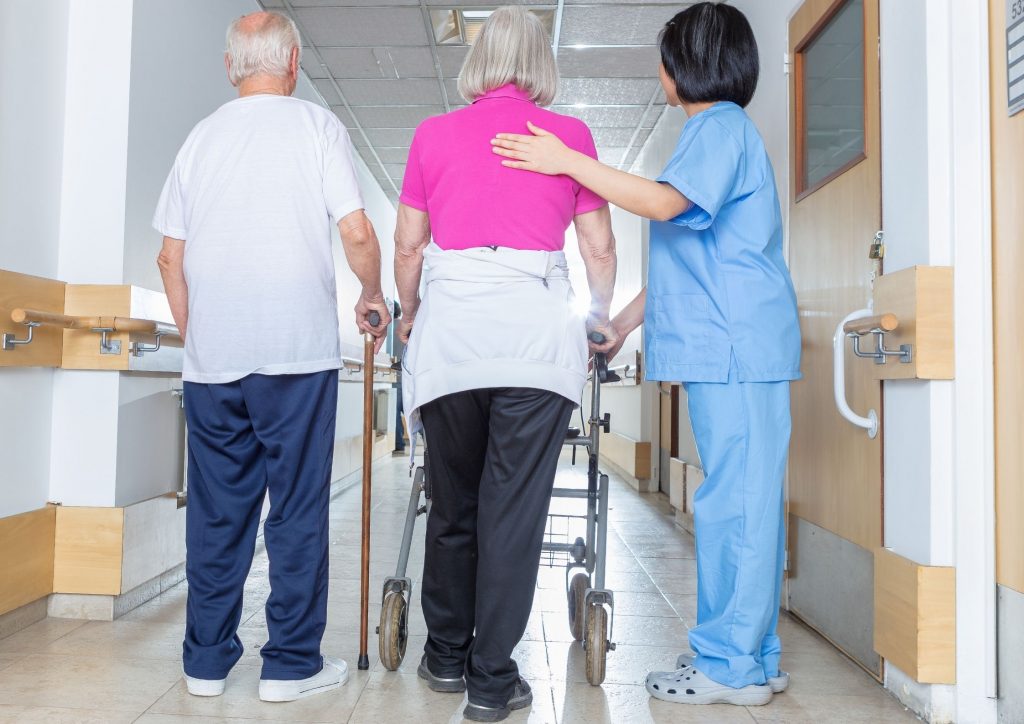 Many people who choose to go to an aged care facility do so because it's convenient for both them and their families. Once you move into an aged care facility your family doesn't have to think about your care needs.

A pre-created community is available to you right from the moment you step out of your room, providing you access to activities and social groups.

You are in a secured facility with access to carers and nurses from your room.
Nurse Next Door's Unique Home Care Model:
With all that we know about happiness, and ensuring that you maintain yours, it stands to reason that the most important link between happiness is having the freedom not just to choose where you will age, but how you will age, that is, how you will live.
Here at Nurse Next Door, we like to do home care a little differently. Aside from ensuring you maintain your quality of life through home care nursing services and non-medical home care, our in-home care model focuses on four pillars:
Choice – Doing what you want, when you want to do it

Purpose – Having meaning in your life

Autonomy – Your right to make the decisions for yourself free outside of influences

Belonging – Accepting ourselves and other for who we are

Respect – Showing care, concern and consideration for others, even when they are different from you
Our purpose is Making Lives Better through Happier Ageing and Possibility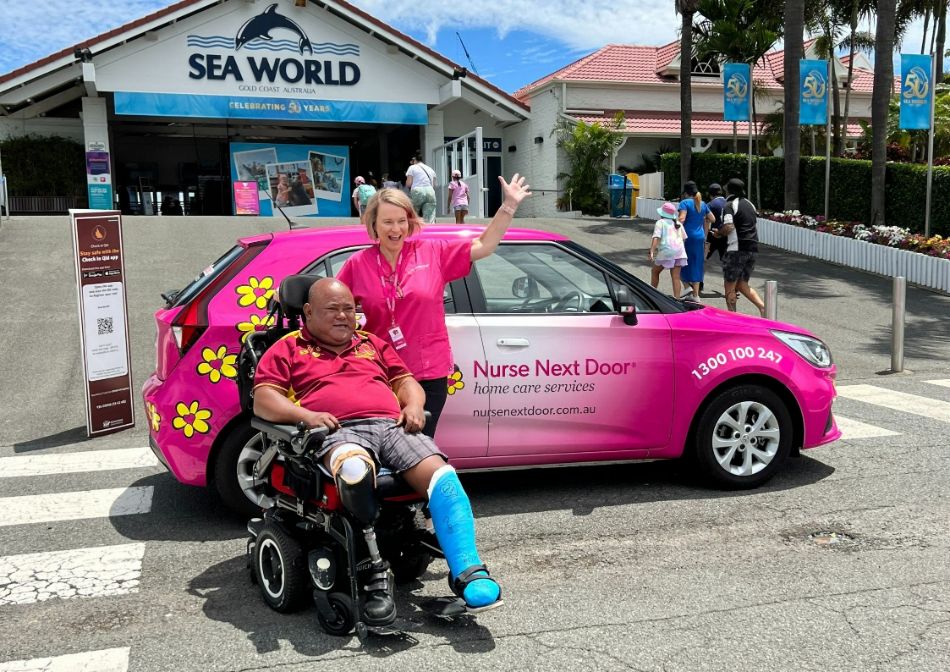 Nurse Next Door Home Care Services connects you with carefully selected caregivers and registered nurses to provide you with a broad range of services including: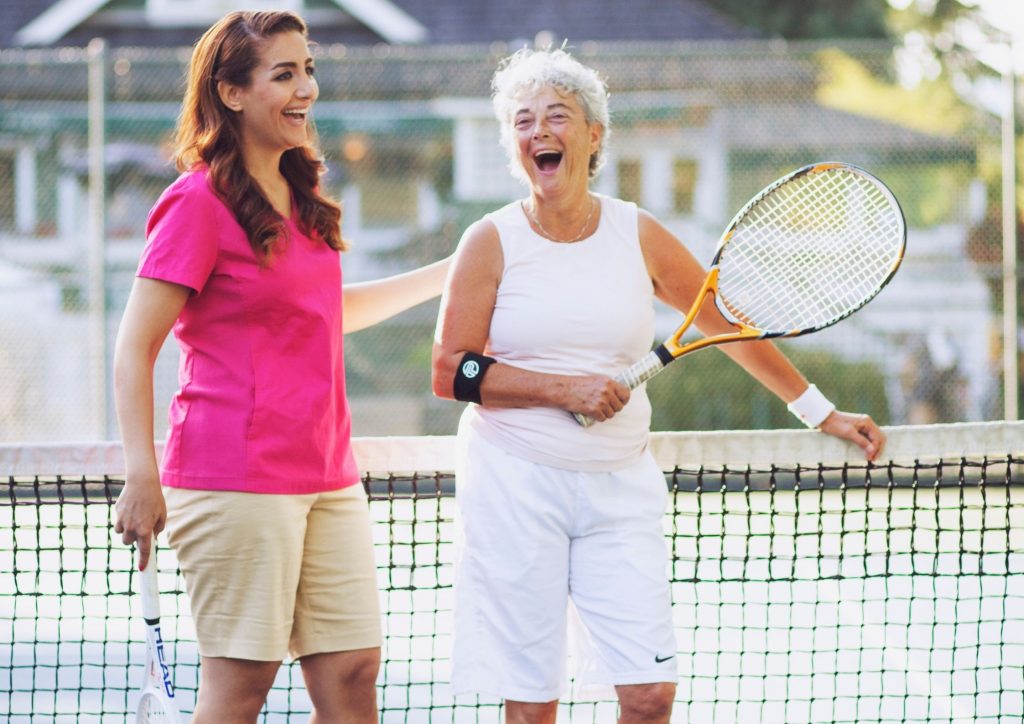 Your Next Steps:
Your health is your priority, and if you feel like you might need some assistance it's good to talk to your doctor. They'll be able to listen to your plans and make recommendations based on your health and the type of care you might need. Your doctor knows your current lifestyle and health history, so they will be able to inform you of what care you might require and other changes that could help you live a longer, healthier life.
Ensure that you also share your care decisions with your family and loved ones. Layout your plans, and explain how your plans will make sure you will be happy in the long term. This will put you in control of your choices, and allow you to feel confident in making the right decision. Remember, if you are still unsure home care is a good place to start because you have the flexibility to change your mind.
Whether you choose home care or decide to go to an aged care facility, do your research. Go online, engage in caring consults, talk to your friends and family, and assess what will best suit your personal needs, because at the end of the day receiving care is a personal choice.
At Nurse Next Door, we are celebrating ageing and are passionate about Making Lives Better.

or contact us today on 1300 600 247 to discuss how Nurse Next Door can help you keep doing what you love.